Possibility Thinking right from our community
The next Possibility Room is Tuesday, June 9th, 7:30pm
Our goal is to support children, parents, and families during this challenging time. If you haven't seen it already, we shared a resource page keeping in mind Kids at the centre. Our programs continue virtually and weekly calls between Kids and KidCoaches have been uninterrupted, providing some much needed continuity and moments of connection.
We wanted to create a space for positivity, hope and Possibility Thinking and invite YOU to be a part of it.
This is why we created The Possibility Room, a time to be inspired by the young people in your communities, and those who cheer them on. Our first Possibility Room was a big success, so we wanted to continue. Every month, we will be hosting another session where Kids and volunteers will share how they are facing challenges and speak to the importance of the connection that continue to build in FPK programs.
Join us on Tuesday June 9th at 7:30pm in our next Possibility Room – a space for us to connect, hear stories from Kids and our awesome volunteers and staff, and just take a break from the world.
Register to join the Possibility Room!
There is so much good happening, and you deserve to be a part of it.
See what some of our Kids had to say in the Possibility Room! (Click a picture below to see a short video)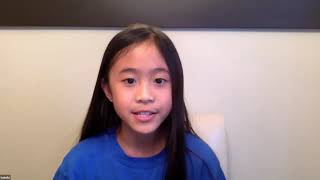 Isabella talks about positive mental health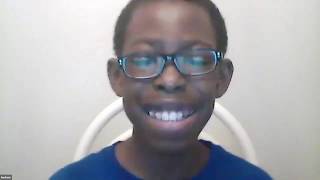 Andrew talks about saving the bees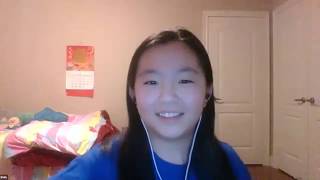 Emily talks about facing challenges
Isabella talks about positive mental health
Andrew talks about saving the bees
Emily talks about facing challenges